What our Kids & Parent Says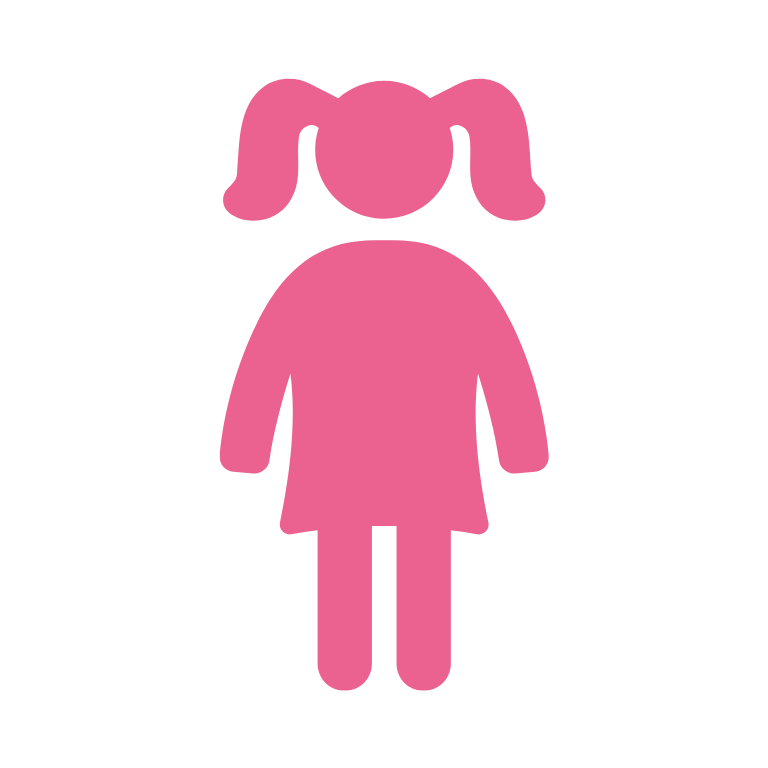 Dylan, Age 6
"It was so much fun and so easy! Decorating and eating the cookies was the best part."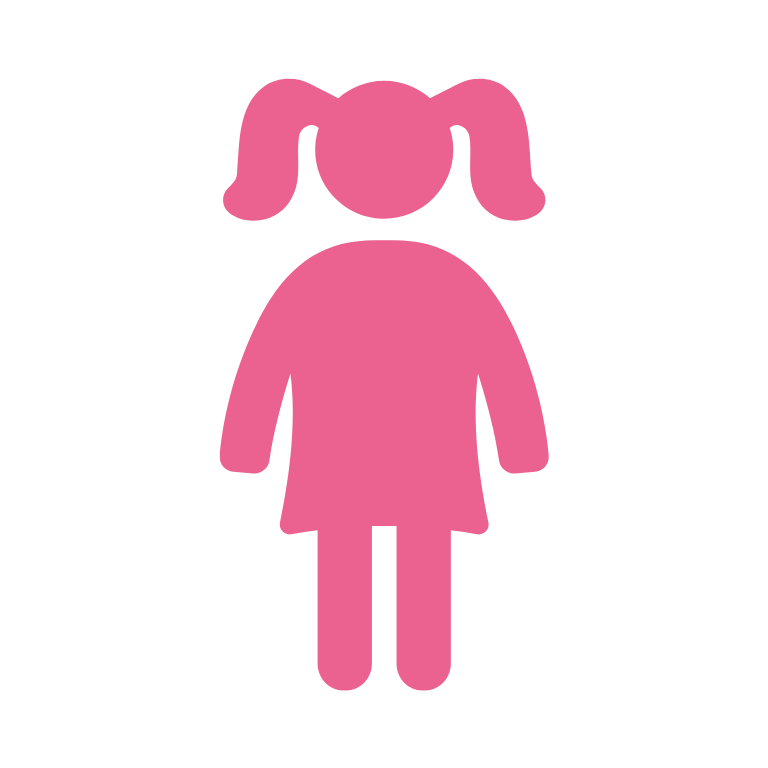 Hannah, Age 3
"I can't wait to make more cookies!"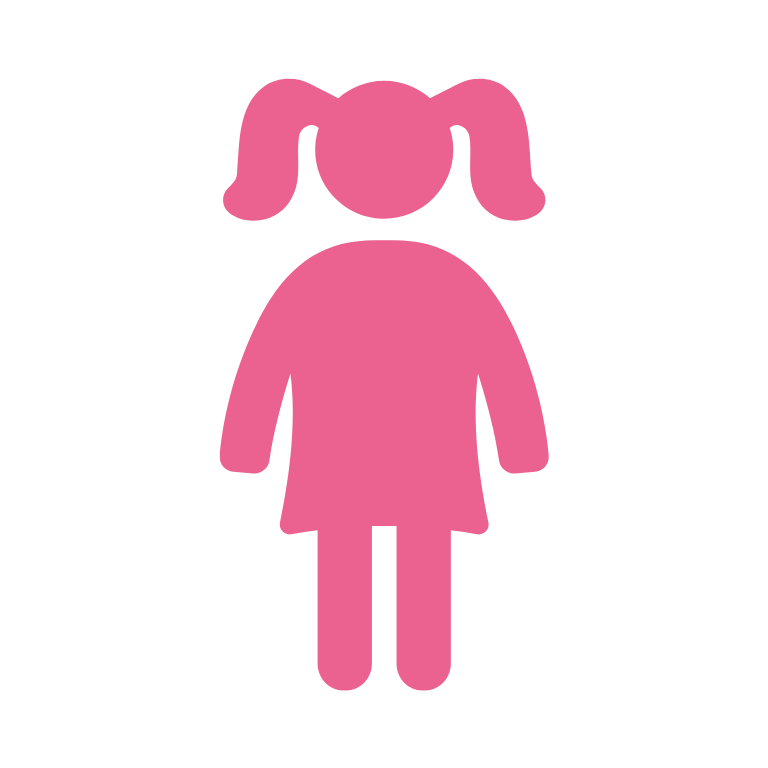 Samantha
Parent
Henrys becoming the cutest little baker! He received an awesome baking box from @seasonsville, which comes with everything for the perfect baking experience. Henrys sugar cookies were delicious!

Brenda
This box is so thought out and perfect for littles and parents who love to bake!It is beautifully crafted with littles in mind! Including the cutest touches, from tiny cooking utensils (perfect for their little hands) to the sweetest little apron. This box just screams fun for everyone.